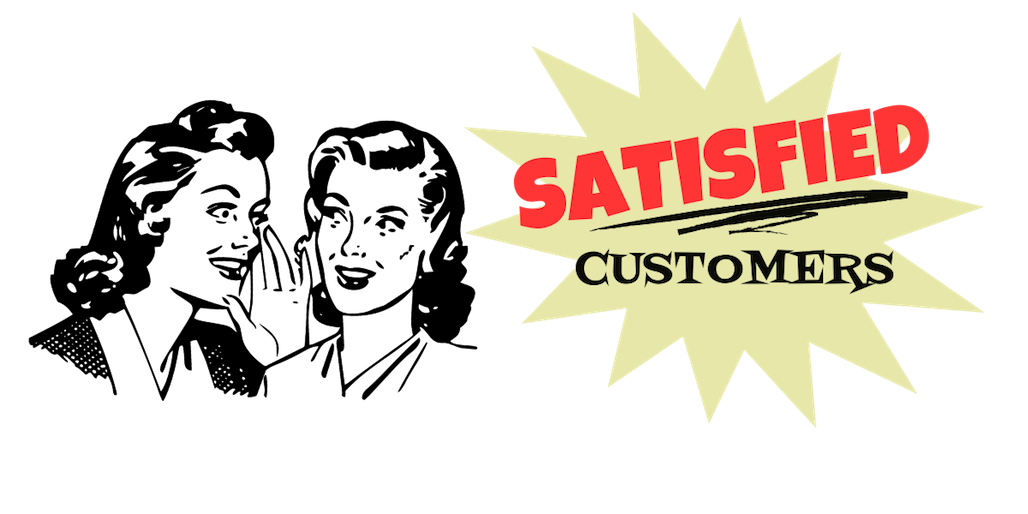 Julie Meute takes everything she does to the next level. It's what made her stand out as a talented team member of mine at The Oprah Winfrey Show and what makes her stand out now as a professional web designer. When The Oprah Show ended, I started my own business and Julie was my first call. I asked Julie to build and design my website because she had launched our on-line ticket tool on Oprah.com. I was so impressed with her work and her ability to simplify technical language, that even I could understand, I knew she would be the perfect person to bring my ideas to life.
And she did just that. As a hard working self-starter, Julie taught herself everything she needed to know to build and design my site. Whatever idea I shared with her, she made better. Whatever challenge she faced, she resolved. We spent many days collaborating ideas and many nights on the phone working out our plan. We were trained to believe we can do anything, and trust me, Julie can do anything! Put Julie and Jultap Productions on your team and watch your business go to the next level! I am so grateful I did! You will be too.
Julie was so wonderful to work with. She had so many creative ideas for incorporating our vision with her expertise. She exceeded our expectations and we could not be happier with the finial product.
I love Julie. Julie read my mind and designed the perfect website for our nonprofit, BE REAL. She has been such a pleasure to work with to turn a complex vision for what we wanted to do into a reality. She approached each challenge– housing training videos and long presentation that need to be shared with many–with grace and optimism. She always found a way to get each project done on time and beautifully.
I have had people look at our material and comment on how stunning our designs are. One client saw a proposal that Julie created and asked if we went to major graphic design firm to get it done. I have had people ask for her contact info upon work she has created for us. Just recently, we were designing a body image curriculum for high school students. Julie went through a number of iterations with me before she nailed our vision. It is simply perfect.
I look forward to each time I talk to her to work with her. She has absolutely taken my business to the next level. I don't know where I'd be without her.