Tap into the magic of stunning design and creative content to enhance your growing business.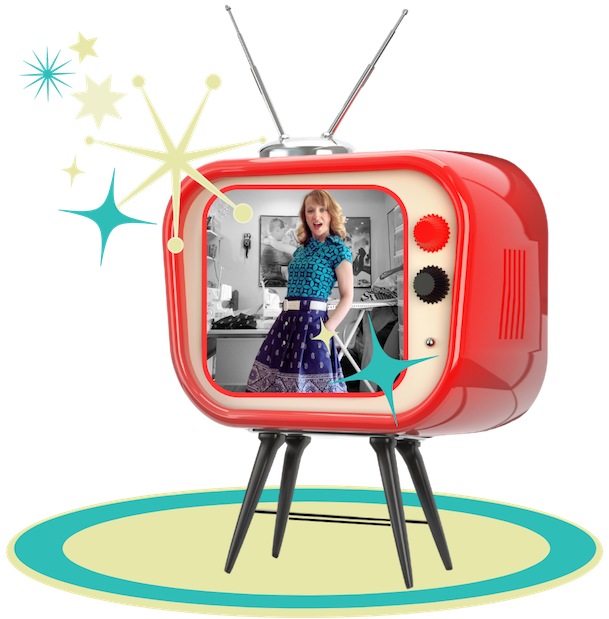 Jultap Productions specializes in creating slick, fun, original materials you need to enhance and manage your growing business. We help you with the "extras" for promoting your products and services so you can focus on what you do best—your business. We are a small, startup business too so we know how difficult it is to do it all on your own. You can't "do it all" well. We'll take on the part we do best!
For instance, we couldn't even begin to understand how to make those cute, monogramed, chevron pattern carseat tent things but we can create an awesome slide presentation about those cutesy carseat cover things to promote your business to a local boutique. And, don't even think about leaving us to work in your gourmet kitchen; however, we can fashion some snazzy decals for your cupcake boxes and produce a fun little website with your cupcake menu. Do you really have time to learn WordPress, Photoshop, Canva and Mailchimp? (Insert big yawn) So go back to making amazing jewelry for your Etsy shop, crafting mouthwatering sandwiches at the local lunch hotspot or otherwise saving the world; Jultap Productions can help with the "extras."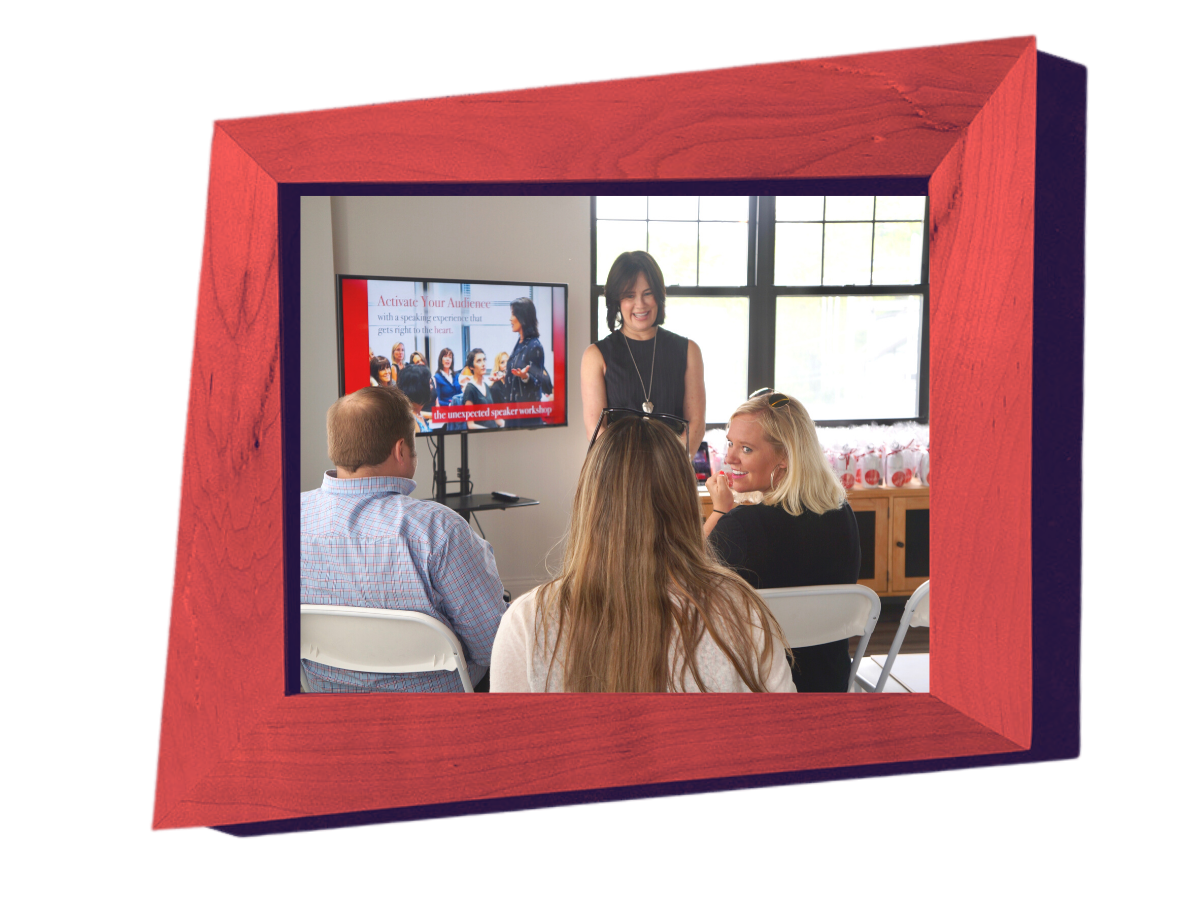 Take your business to the next level with stunning PowerPoint, Keynote and Google Slides presentations to explain and sell your product or service. We can even take your existing slide presentation and turn it into a video file to upload to Vimeo, YouTube or your website.  Show off your business in your own style.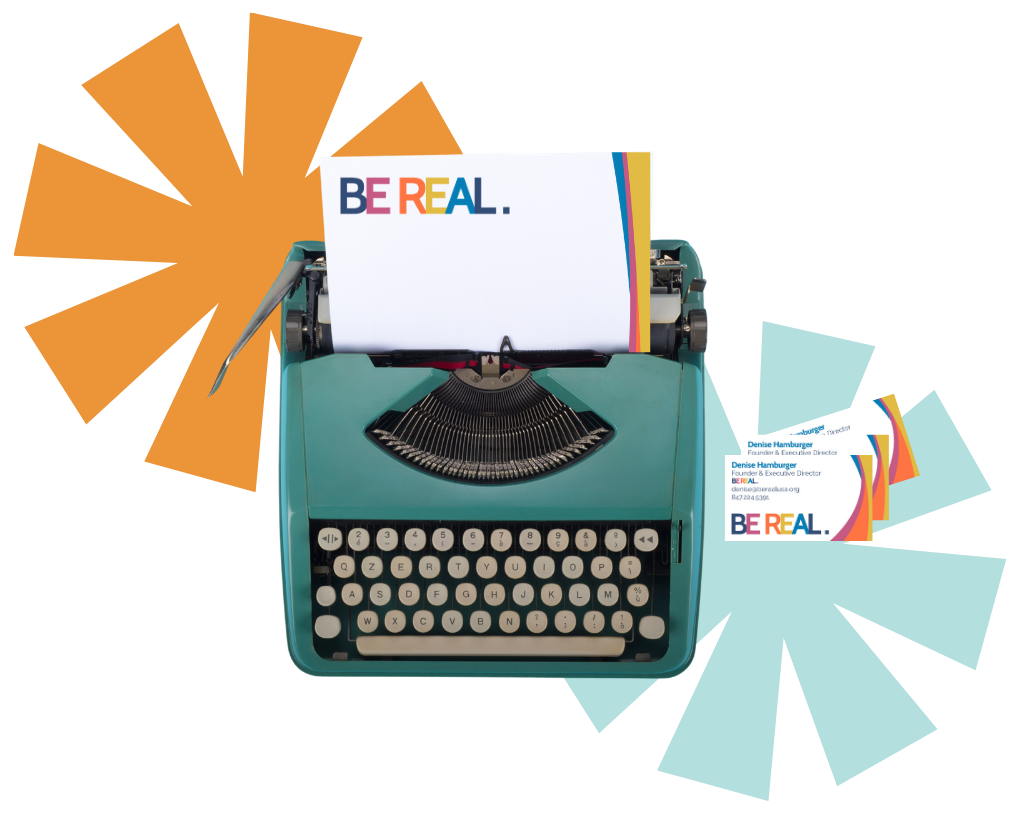 Branding & Business Materials Design
Perhaps you have a great logo but need extra materials designed for your business. Jultap Productions can create your business cards, posters, stickers, Instagram campaigns and promotional materials that support your brand and sell your product.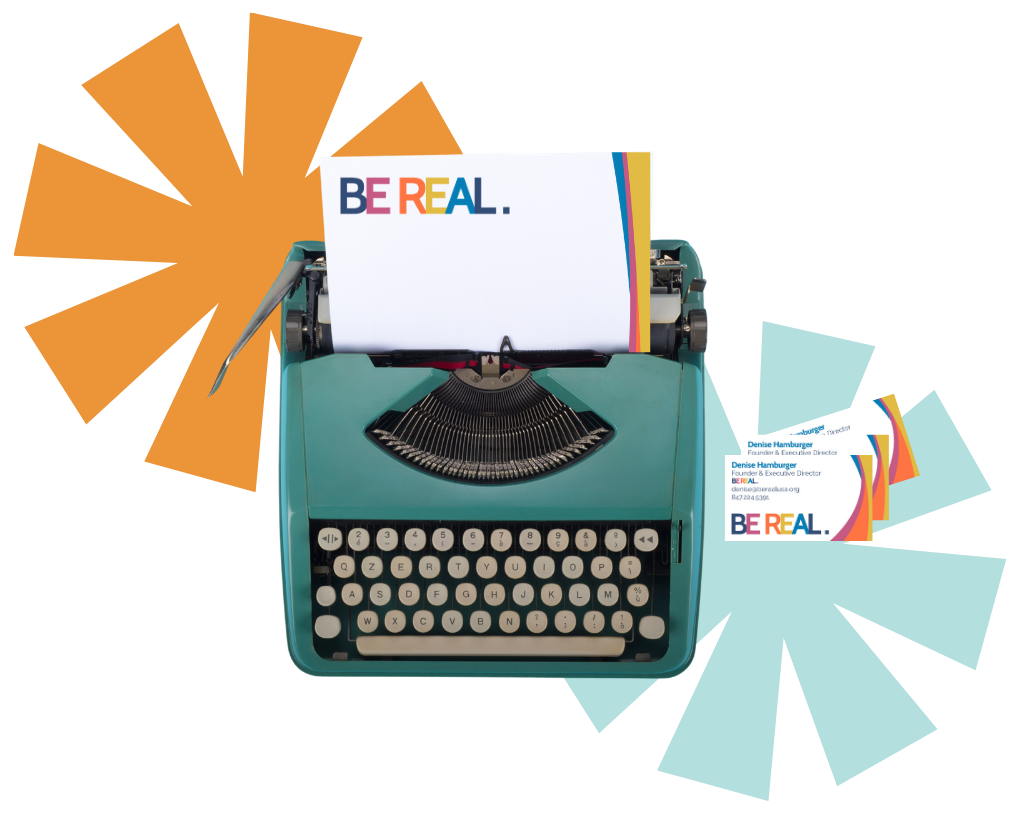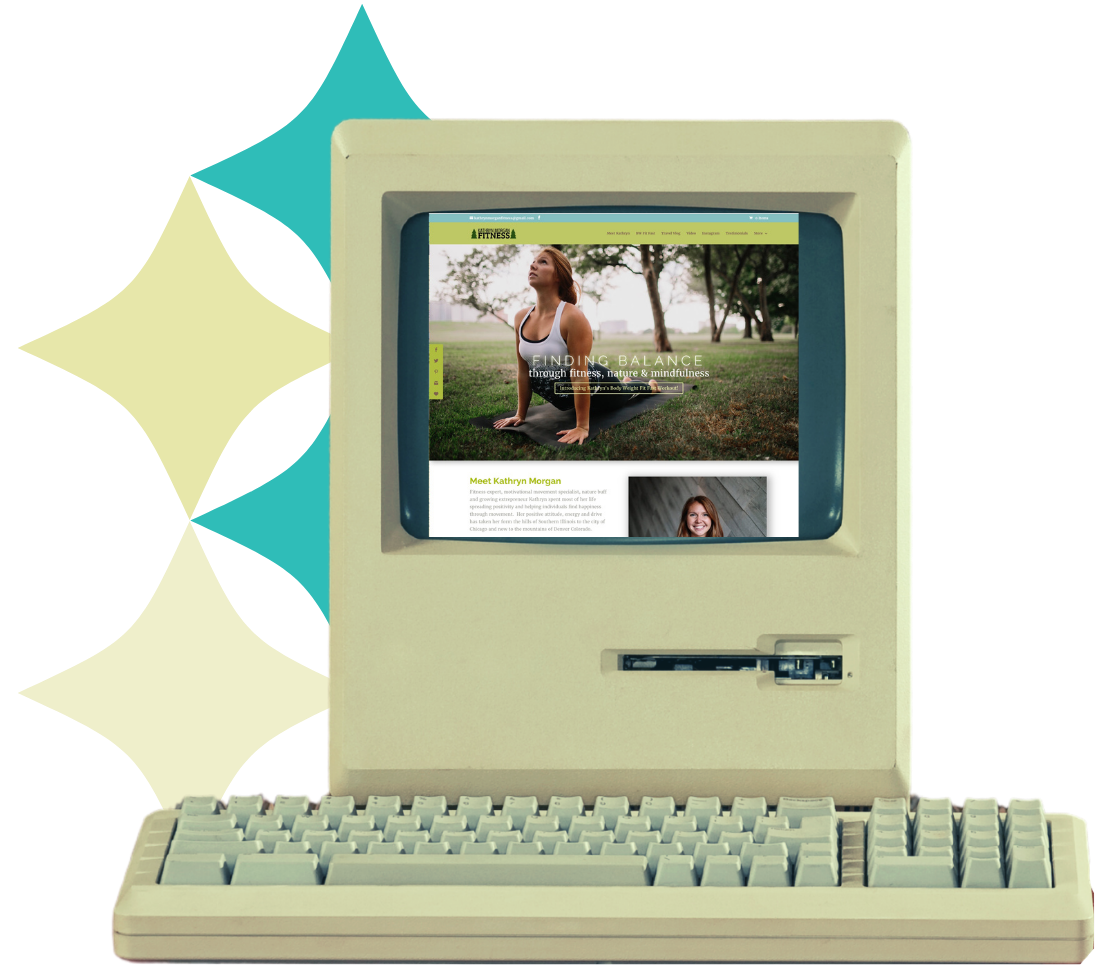 Simple Web-Presence Site Production
Do you have a startup business and need to get online with a quick website? Perhaps you don't have the time or desire to learn WordPress, Squarespace or Shopify. We can work together to get your website up and running so people can find YOU and YOUR products on the web.
We can help you engage, collect and manage your "audience" with great web-based tools and awesome customer service procedures. From booking an audience for a seminar on Eventbrite to managing your growing blog followers in Mailchimp or Convertkit, we are here to streamline the process.
Contact Jultap Productions Today!